The 11th IEEE International Conference on Healthcare Informatics
THE PREMIER FORUM FOR ADVANCES IN HEALTHCARE INFORMATICS
Houston, Texas, USA
June 26th-29th, 2023
Welcome to IEEE ICHI 2023!
ICHI 2023 is a premier community forum concerned with the application of computer science, information science, data science, and informatics principles, as well as information technology, and communication science and technology to address problems and support research in healthcare, medicine, life science, public health, and everyday wellness.
We invite you to share your research and insights at IEEE ICHI 2023. The conference highlights the most novel technical contributions to stakeholder-centered technology innovation for benefiting human health and the related social and ethical implications. ICHI 2023 will feature keynotes, a multi-track technical program including papers, posters, panels, workshops, tutorials, an industrial track, and a doctoral consortium.
ICHI 2023 General Chairs
Hua Xu, Yale University
Xia Hu, Rice University
---
Follow
@ichi2023
on Twitter to keep up with conference activities and announcements.
Questions? E-mail
ieeeichi2023@gmail.com
---
Sponsors GOLD SILVER AWARD EVENT SPONSORS
---
SUBMISSION IMPORTANT DATES
Extended to January 31st, 2023 December 15th, 2022: workshop proposals submission deadline
Extended to February 10th, 2023 January 15th, 2023: tutorial proposals submission deadline
Extended to January 31st, 2023 January 21st, 2023: paper, poster and demo, and doctoral consortium submission deadline
Extended to February 19th, 2023 January 31st, 2023: industry track submission deadline
---
General Co-Chairs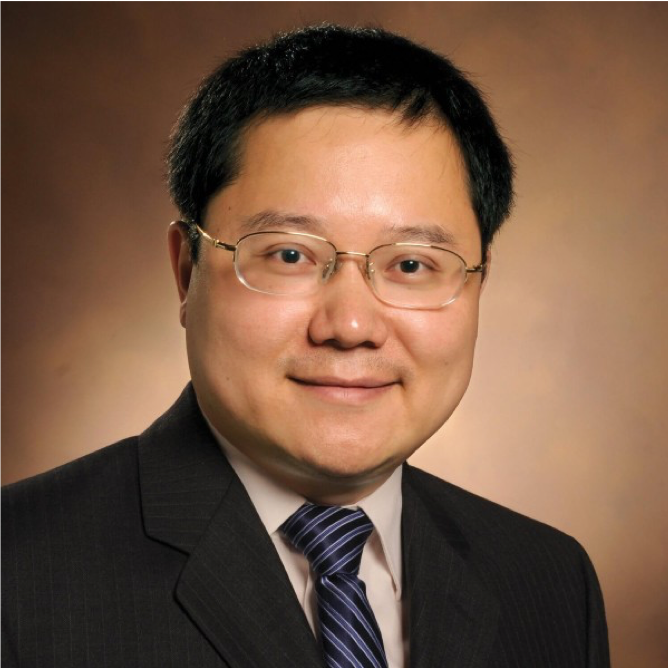 Hua Xu, PhD
Yale University, New Haven, CT, USA (Formerly at University of Texas Health Science Center at Houston)
Hua.Xu@yale.edu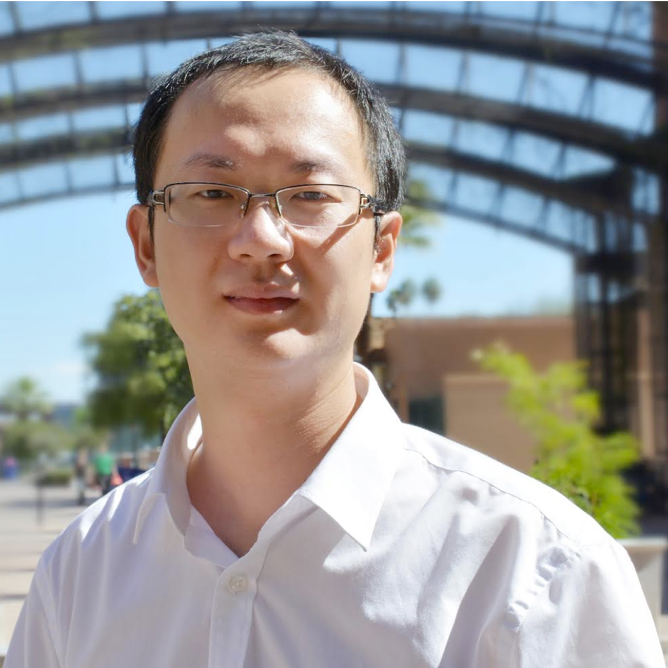 Xia Hu, PhD
Rice University, Houston, TX, USA
xia.hu@rice.edu
---