The 11th IEEE International Conference on Healthcare Informatics
THE PREMIER FORUM FOR ADVANCES IN HEALTHCARE INFORMATICS
Houston, Texas, USA
June 26th-29th, 2023
Camara-ready Instructions!
Thank you again for your contribution to IEEE ICHI 2023. Please use the submission link sent by the track chair to submit your camera-ready paper.
After your login, you need to follow through with all the steps and instructions to provide the document in the proper format. On the first page, you can find all the info you need to prepare your camera-ready manuscript.
On the same page, you could also access PDF eXpress, a tool provided by IEEE to verify if the PDF of your manuscript is compliant with some IEEE requirements. You could use PDF eXpress to check your paper, but it does not represent the final submission.
Note that we have confirmed with IEEE regarding the page limits for each submission category:
Full Paper - 10 pages allowed (up to 2 pages extra with no extra charge)
Short Paper - 6 pages allowed (up to 1 page extra with no extra charge)
Poster/Demo Abstract - 2 pages allowed (up to 1 page extra with no extra charge)
Please ensure you submit to the right submission category based on the notification. For example, if your submission was not accepted as paper but invited as poster, please follow the instruction of "Poster Abstract".
During the submission process, you will also be redirected to another IEEE website to compile and accept the copyright transfer form. Authors should not have to include DOI or copyright notice themselves, which shall be run in an automated way. The deadline is set to 10 April 2023 by 11:59 pm PDT.
Every step of this process should already be well-documented. However, feel free to contact the publication chairs if you have any questions or concerns:
Ming Huang - Huang.Ming@mayo.edu
Matteo Mantovani - matteo.mantovani@univr.it
Na Hong - Na.Hong@uth.tmc.edu
---
General Co-Chairs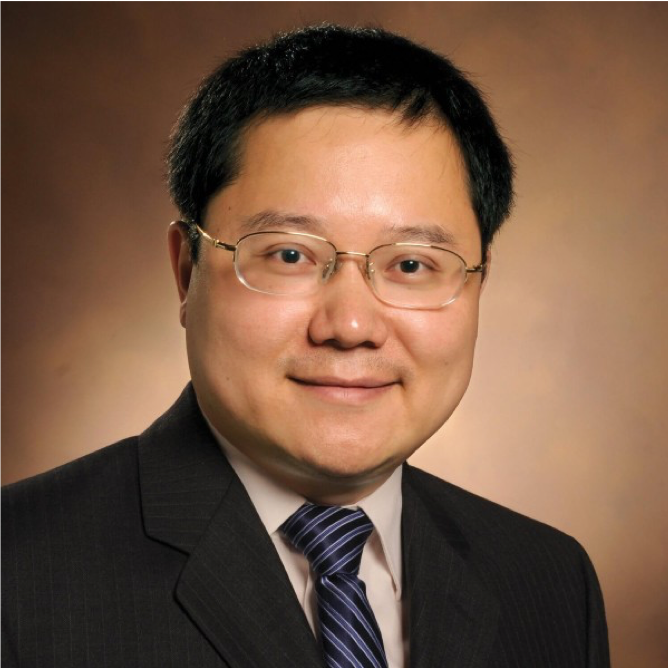 Hua Xu, PhD
Yale University, New Haven, CT, USA (Formerly at University of Texas Health Science Center at Houston)
Hua.Xu@yale.edu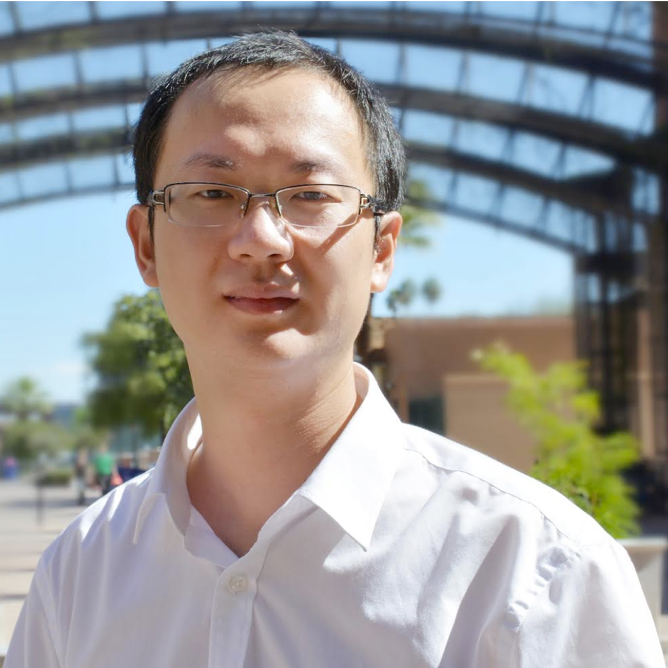 Xia Hu, PhD
Rice University, Houston, TX, USA
xia.hu@rice.edu
---